Power Drives has been around for 75 years. We've been taking care of the public's hydraulic hose fabrication needs for a long time.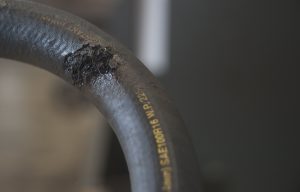 Whether in our store or our plant, we create hoses unique to each individual application. We take application, routing requirements, heat, pressure, vibration and wear-and-tear into consideration before creating a new hydraulic hose.
Once we gather all of this information from our customers, we cut, clean, crimp and assemble. One thing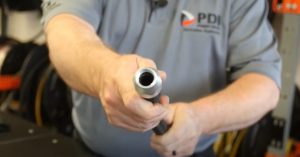 that is unique to our Express Hose Centers vs. other hose fabrication shops is that we clean all hoses with a projectile before giving it to our customers.
The process of creating a hydraulic hose is not necessarily difficult, but ensuring the safety and efficiency is why professionals do this work.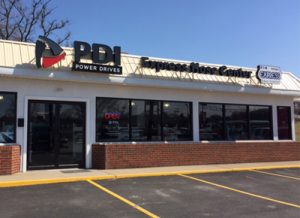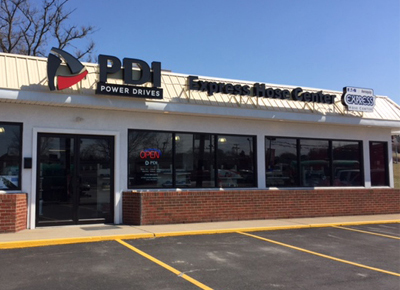 We can create a smaller diameter hose up to a couple of inches in diameter. We can identify what you need based upon a damaged hose brought into the store or through conversations we have with our customers.
We look forward to helping you with hydraulic hose fabrication. We hope you stop in soon.