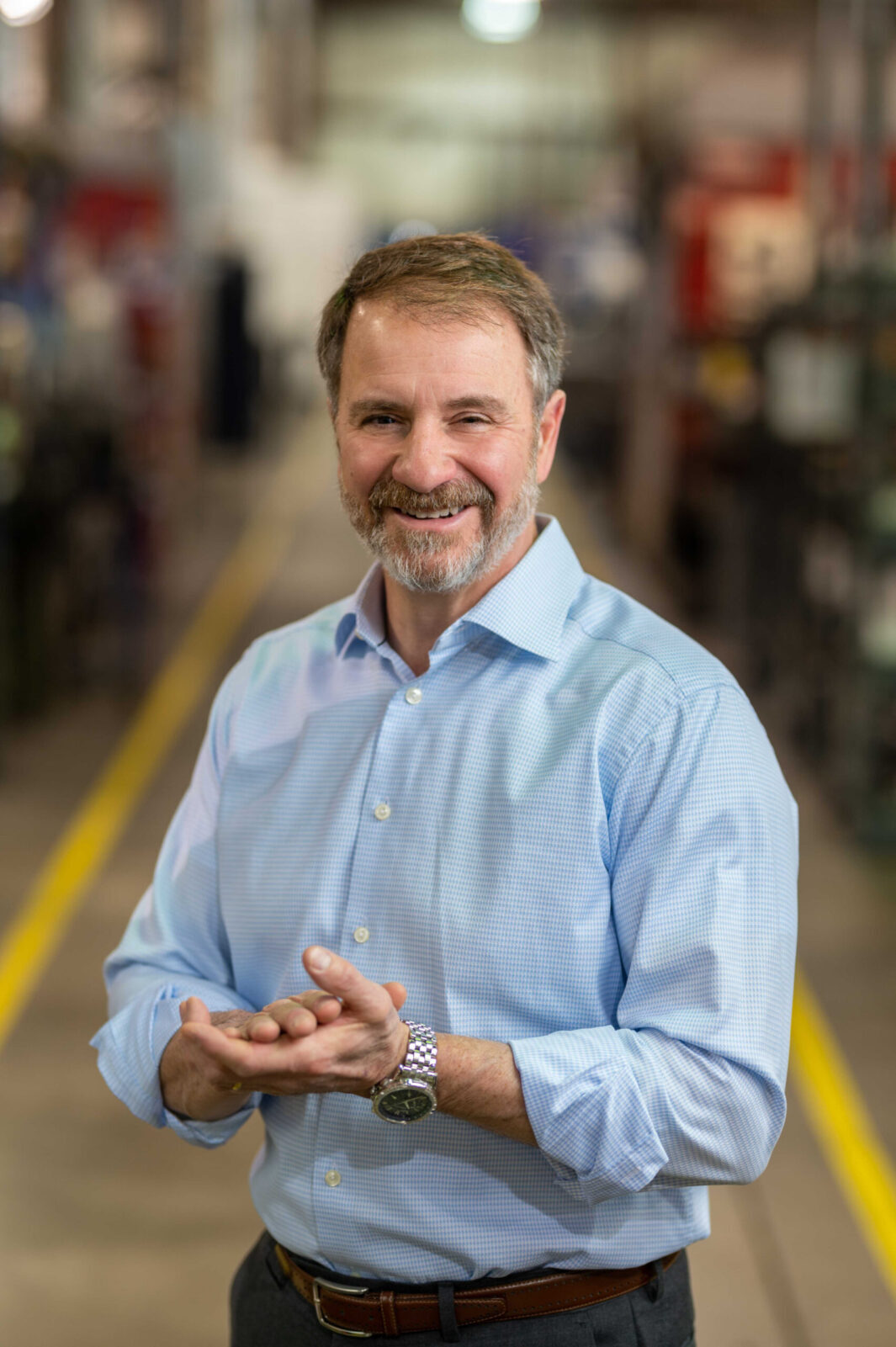 Lou Panzica
President and CEO
Lou began working with PDI as an outsource CFO in 2000 before joining the company as the permanent CFO in 2002. He assumed the role of president in 2004 and became an owner in 2005. After spending over 20 years in consulting roles and working for consulting organizations (including an environmental consulting company), he found joining a company primarily focused on manufacturing to be a refreshing change. He finds designing and building tangible products to be extremely rewarding and interesting.
Lou looks forward to the challenge of each day and, in particular, interacting with all of PDI's team members. He believes in open dialogue and transparency throughout the organization.
Outside of work, Lou enjoys golfing, skiing, biking, traveling, and currently learning to play the saxophone. He hopes to one day play with the big band at the historic Colored Musicians Club of Buffalo, where he has taken lessons. Although he says if you hear him play, you may realize that day is still far off.
Lou serves on the board of directors for the Buffalo Niagara Partnership, where he is a past Chair, as well as Insyte Consulting and the Regional Advisory Board of Univera Healthcare. He holds a bachelor's degree from The State University of New York at Fredonia and is a Certified Public Accountant. He and his wife have three grown children and a chocolate lab, Luna (an honorary PDI employee).
Peter Daigler
Vice President of Business Development
Peter joined PDI in 2005, heading up strategic sourcing. His role quickly expanded and shifted as he came to oversee production, sales, and then eventually settled into his current role as VP of Business Development. He was drawn to PDI due to the immediate, direct impact he was able to have on the company's strategic operations.
He has overseen the development of PDI's key proprietary products and enjoys the variety of the work: Working with new companies, new products and connecting the dots between key suppliers and PDI's strengths to solve customer problems every day.
At home, Peter and his wife enjoy renovating. Completely self-taught, they have overhauled their entire 1920's house. When they're not working on DIY home projects, they enjoy packing up the kids and crossing places off of their travel list, which alternates between tropical and snowy destinations. Peter admits their 10-year-old Beagle-Staffordshire Terrier-Boxer mix, Lucky, is the most spoiled one in the family. (He is also a favorite at the office.)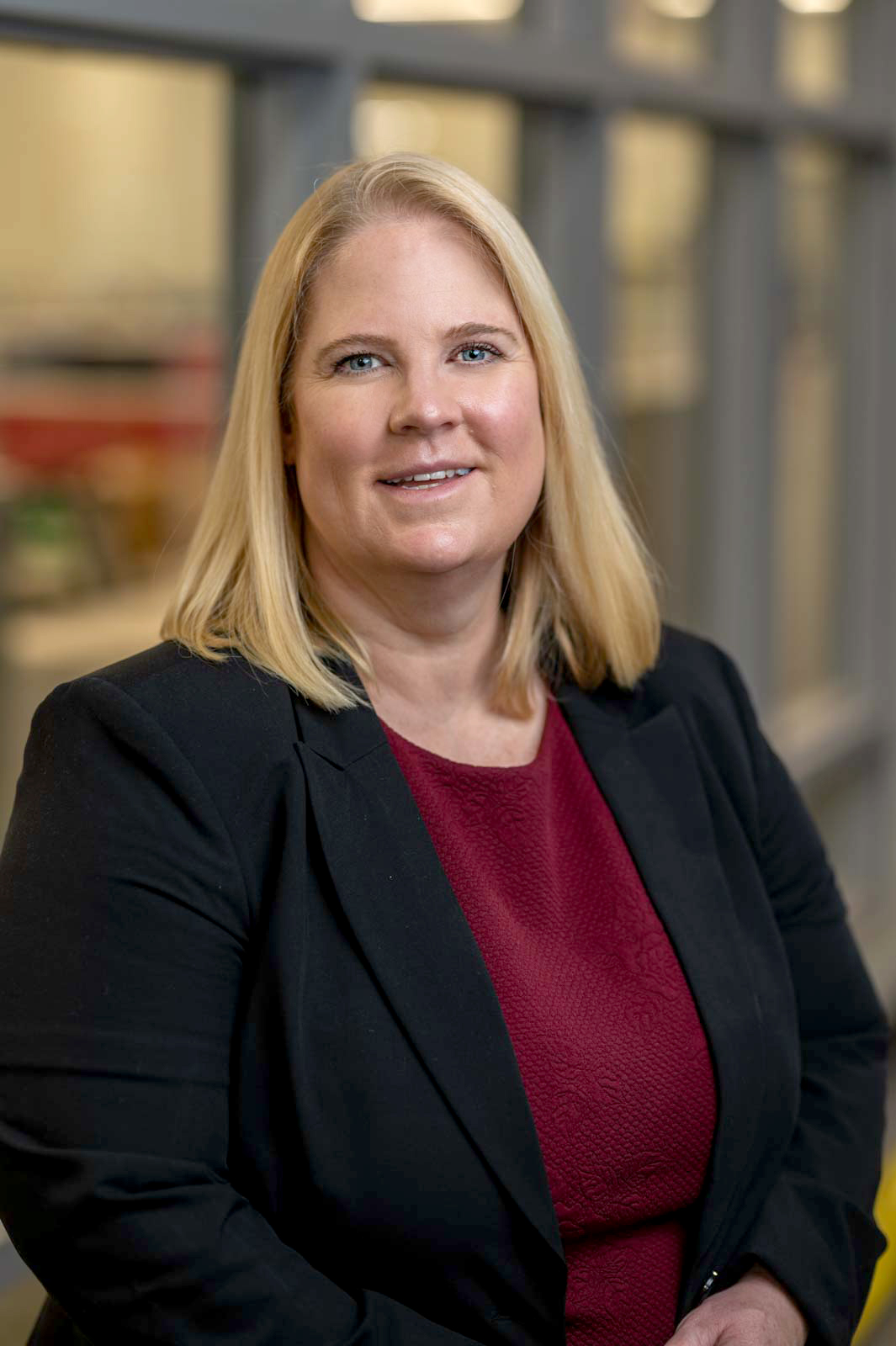 Suzanne Z. Elliott
Vice President of Human Resources, SPHR
Suzanne leads PDI's human resources operations with responsibility for the entire employee life cycle from hiring to retirement. While Suzanne truly enjoys the generalist aspects of her role, her true passion is designing employee programs and strategies to meet the overall objectives of the organization.
Prior to joining PDI in 2008, Suzanne led various HR teams in large national and multi-national organizations in the automotive and environmental industries. She holds an MBA from Northeastern University and a bachelor's degree in management from the University at Buffalo School of Management. She is also a certified SPHR (Senior Professional in Human Resources).
When not at work, Suzanne spends most of her time with her husband, three children (two of which were born on the same day) and the youngest member of her family Torchy, a Golden Retriever named after her favorite Mexican restaurant in Austin, Texas.