Locomotive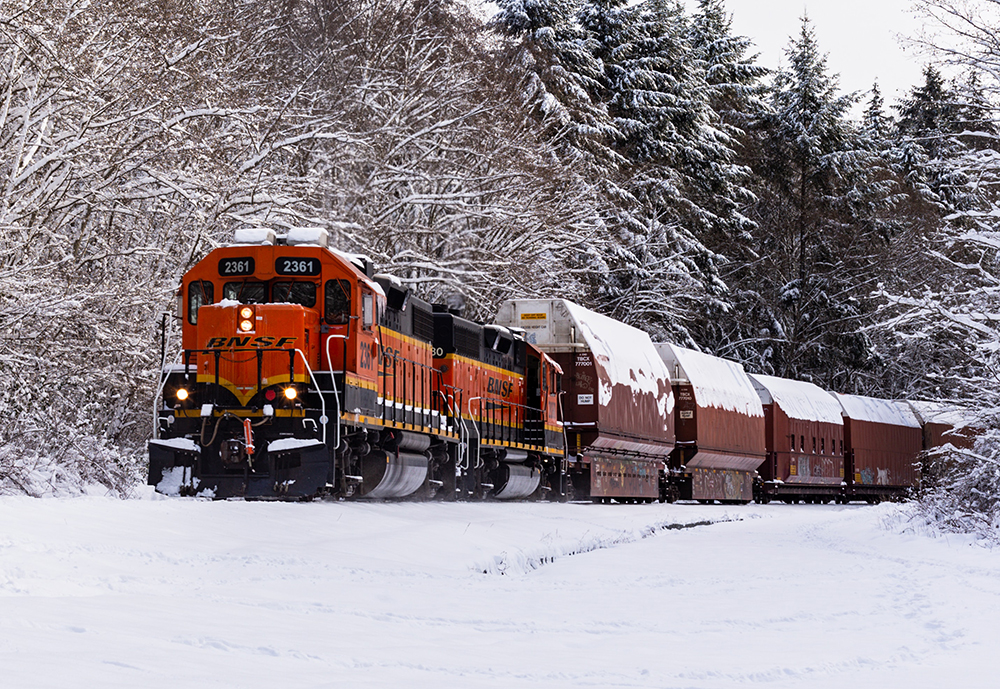 PDI is a trusted manufacturer and supplier to the locomotive industry. Not only have we custom-designed engineered systems to solve problems in the industry, but our hydraulic and pneumatic components, assemblies and systems have allowed us to solve problems specific to locomotives in railyards across the country, and the world.
With safety and reliability being of utmost concern, supplier trust is crucial. Our manufactured hose and tube assemblies are quality certified to ISO 9001 and IATF 16949:2016, and our idle reduction technology is EPA SmartWay verified. Our innovative engineered systems and dedication to quality help our customers meet strict regulations and become increasingly efficient.
Common locomotive applications include diesel fuel hoses and tubes, pneumatic brake plumbing, cooling system plumbing, sander hose, vent hose, and general air plumbing applications.