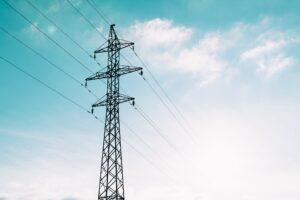 Municipalities utilize myriad hydraulic products within their fleets. These include fire trucks to police cars to snow plows to sanders and street sweepers. The maintenance of municipality fleets' fluid transference and treatment systems require attention to quality and detail for efficient public service.
Where public safety is concerned, preparedness is key. Many municipalities work with us for their hydraulic component needs and are one of our largest markets for Vendor Managed Inventory, or VMI.
Hydraulic Products in Municipalities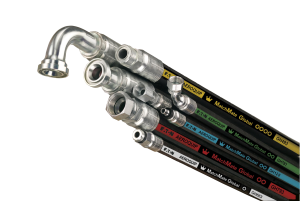 Hydraulic Assemblies
For quick turnaround needs, we offer 'while-you-wait' services at our Eaton-authorized Express Hose Centers. With more than 3,500 combinations of hose and fittings in stock, our trained hose specialists will fabricate a hose assembly for you, right on the spot. Visit one of our retail locations.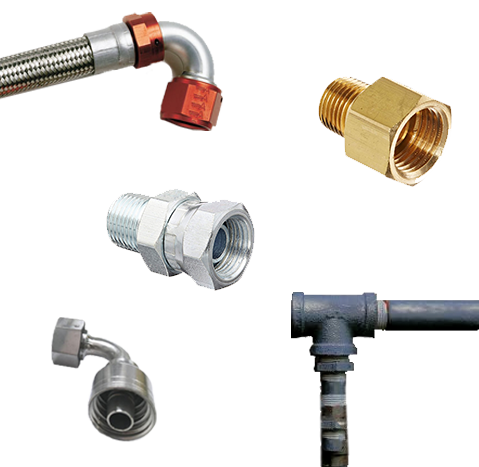 Hydraulic Fittings
Available in both crimp and reusable options, PDI supplies Eaton hydraulic hose fittings, which are made of high quality materials and are manufactured to meet all SAE, DOT and other industry requirements. They are specifically tested to withstand extremely high pressures.
Hydraulic Pumps and Motors
PDI has various hydraulic pumps and motors sure to meet any application requirement. Reliable, smooth operating pumps range in pressures from 1,000 to 8,000 psi and are designed for maximum reliability. They are available in a wide variety of municipal applications.
VMI Services
The last thing you need is to run out of a critical inventory item. With PDI's vendor managed inventory, you never have to go without again. A dedicated specialist ensures that all of your items are fulfilled, according to the predetermined schedule that you set. VMI is a life-saver for many high-volume operations.
Call today to understand how PDI can assist your municipality!