The 2015 Railway Interchange Show in Minneapolis brought vendors, suppliers, manufacturers and visitors from around the world to share ideas, products and educational materials for the rail industry. And it didn't disappoint.  With 600+ exhibitors, Railway Interchange was the place to see and learn the latest advancements for rail — demonstrated by the manufacturers and designers themselves. Exhibits were showcased both indoors at the Convention Center, and outdoors in the rail yard.

Power Drives was proud to exhibit the compact PowerHouse Idle Reduction Technology, in both the APU and 120V models. This year, PDI also featured a new locomotive product — a fuel filtration system that can double the life between filter change-outs, and a new fuel line heater kit that provides all-weather protection. 

Below are some pictures of the exhibit during the 4-day event. We thank the Railway Interchange teams: RSI, REMSA, AREMA, RSSI and CMA and visitors for their support in coordinating this massive and productive Rail event.


PowerHouse APU Installed on an LTEX Locomotive
Installed PowerHouse Uses Less Space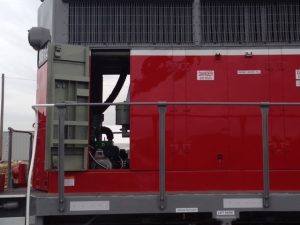 PowerHouse APU Installed on an LTEX Locomotive – side view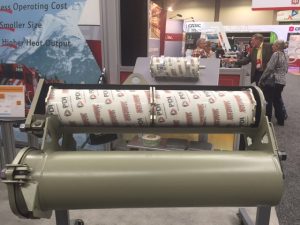 PDI Introduced its New Tier 4 Diesel Fuel Conditioning Skid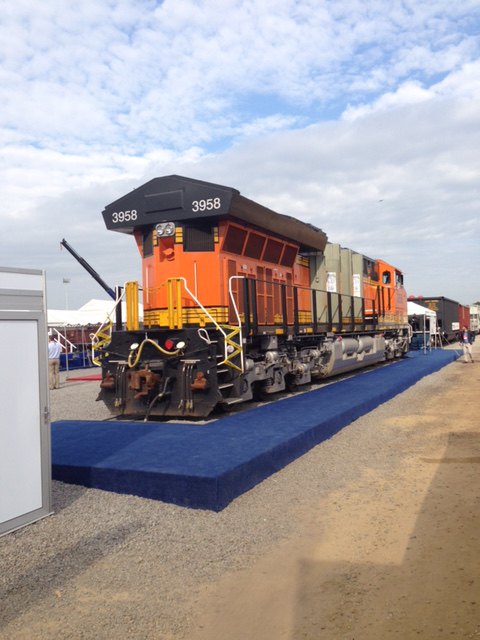 Installed Tier 4 Diesel Fuel Conditioning Skid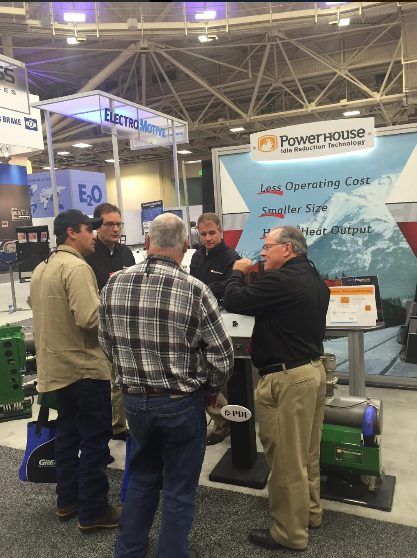 Visitors to the PDI PowerHouse Booth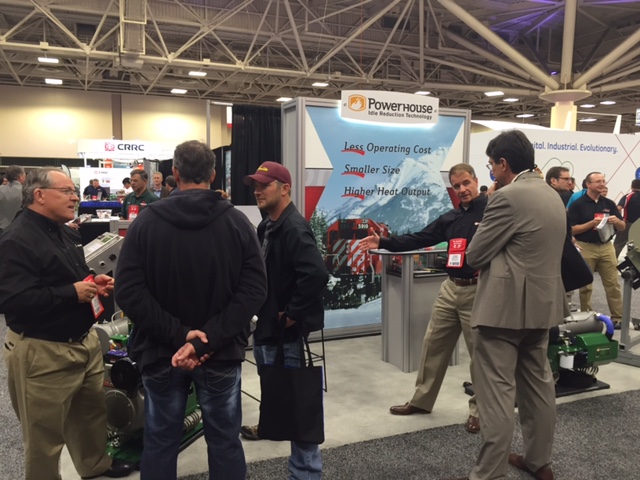 Power Drives PowerHouse Booth visitors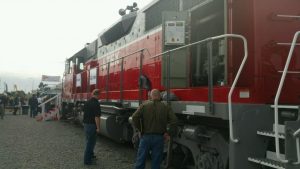 LTEX Locomotive with installed PowerHouse APU Idle Reduction System