Hose and tubing transport some of our favorite products, including beverages. Beverages of all kinds require these objects of fluid transference to make their way into our hands and our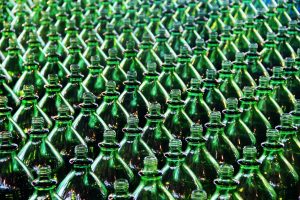 homes. From juice to beer to coffee, and everything in between, beverage hose and tubing is what makes creation and transportation possible.
Various types of hose and tubing are suitable for beverage applications. As stated, there are both beverage hoses and beverage tubing. The difference between the two is that hose is reinforced with more layers and features a protective coating.
Suction and discharge food and beverage hose is commonly used with beverages of high alcohol content as well as oils, dairy and juice. The specific types of hose that PDI uses are composed of either EPDM (Ethylene Propylene Diene Monomer) or UHMW 

(Ultra High Molecular Weight) polyethylene tubing, and reinforced with a high-tensile synthetic textile with steel helical wire. These hoses could convey most any beverage, as they feature a temperature range of -40-176°F and a pressure range of up to 150 psi.
In addition to suction and discharge hose, vinyl tubing is used in many beverage applications. Clear PVC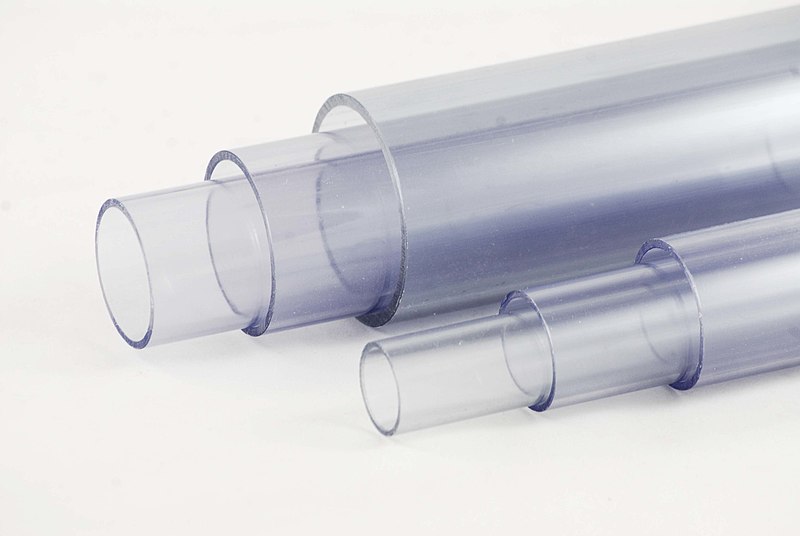 tubing is ideal for food and beverage transference. It is sanitized, non-toxic FDA-approved, and often used within water systems.
Not sure what hose or tubing is the best for your beverage application? Contact us today and one of our experienced technicians will help determine what you need. Or better yet, stop into any one of our Express Hose Centers. Cheers!