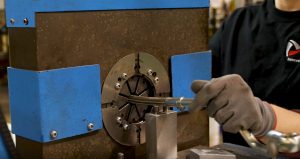 Whether you're new in the industry or looking to upgrade your choice in suppliers, it is no easy task determining who to trust your business with. 
We understand. We've gone through it ourselves, and it's nothing to take lightly. That's why we decided to try to make it a little easier for you. As you narrow down your options, reference the handy checklist below to make sure your standards are being met. 
Certified
Certifications will vary depending on the product you need, but ensuring certification needs to be the first step in qualifying a supplier. For example, Power Drives' management system is certified to ISO 9001:IATF 16949:2016. We also utilize various Quality Core Tools. You can view them here.
Established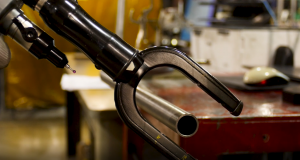 Has been around the block and understands the industry and products. There's nothing worse than a supplier without knowledge and experience. That doesn't mean every supplier needs to have been in business for 100+ years, but some proven experience will tell you that they know what they're doing.
Market Expertise
If a supplier does not have experience with your type of project or market, it may not be worth pursuing a relationship with said supplier. Any relationship, business or personal, is about trust. You can't trust a business that doesn't fully have a grasp on how their products will fit into your operation and benefit you
A True Partner
Does the supplier in question truly listen to your needs, wants and concerns? A supplier is a partner in your business, somebody who listens and provides advice and counsel when necessary. 
Whether you have the luxury of interviewing many suppliers or need to make a decision quickly, your decision will significantly affect your business. A quick run-through of the above concepts will help you determine your next hydraulic equipment supplier!